Friday, 25 April 2014
Swerve!
externe Festplatte Test
spannender Staubsauger Test
add facebook like button
aktueller Drucker Test
Tweet
Games Description:
Swerve! is a 3D retro racing style game. Race to collect cash, gems, hidden power ups and special bonuses over various courses. Complete each track within a specific time limit by avoiding obstacles that lies on each one. Lots of accessories and upgrades available in the game.
Games Instructions:
movement: arrow
A : Toggle Gear Spacebar : Activate special See the short in-game tutorial for more information.
Hits:1169
Rate: 0

Hits:864
Rate: 0

Hits:850
Rate: 0

Hits:779
Rate: 0

Hits:927
Rate: 10.00

Hits:895
Rate: 10.00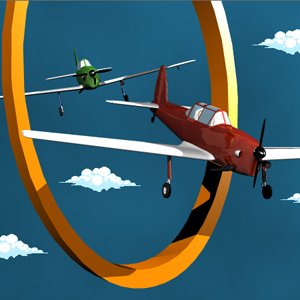 Hits:1068
Rate: 0