Monday, 05 November 2012
This Bunny Kills
externe Festplatte Test
spannender Staubsauger Test
add facebook like button
aktueller Drucker Test
Tweet
This Bunny Kills
Description
You've been tracked down by the Neo-Ninja-Corp. They've sent an army 100 strong just to wipe you out! But you are Bunny ... you kill ...
Kill all 100+ members of the Ninja army, or at the very least kill as many as you can before you fall..
Note: This is inspired but not related to the Bunny Kill series.
Instructions
A = Attack
S = Super move
D = Invisible Arrow keys = Walk
Double tab left / right = Dash attack.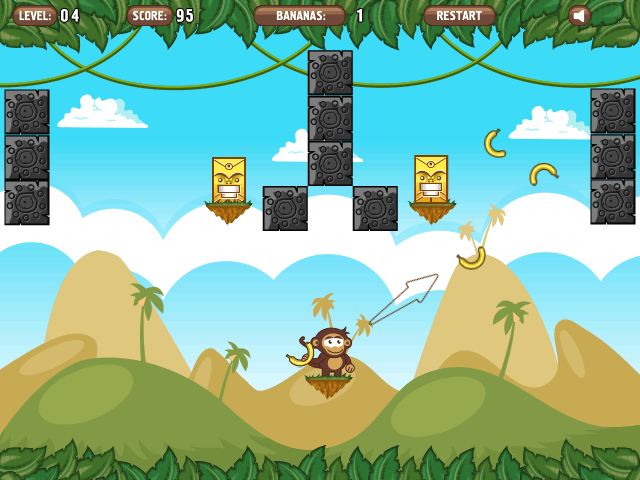 Hits:1074
Rate: 0

Hits:773
Rate: 0

Hits:809
Rate: 0
Hits:1018
Rate: 0

Hits:1221
Rate: 0

Hits:766
Rate: 10.00

Hits:805
Rate: 0